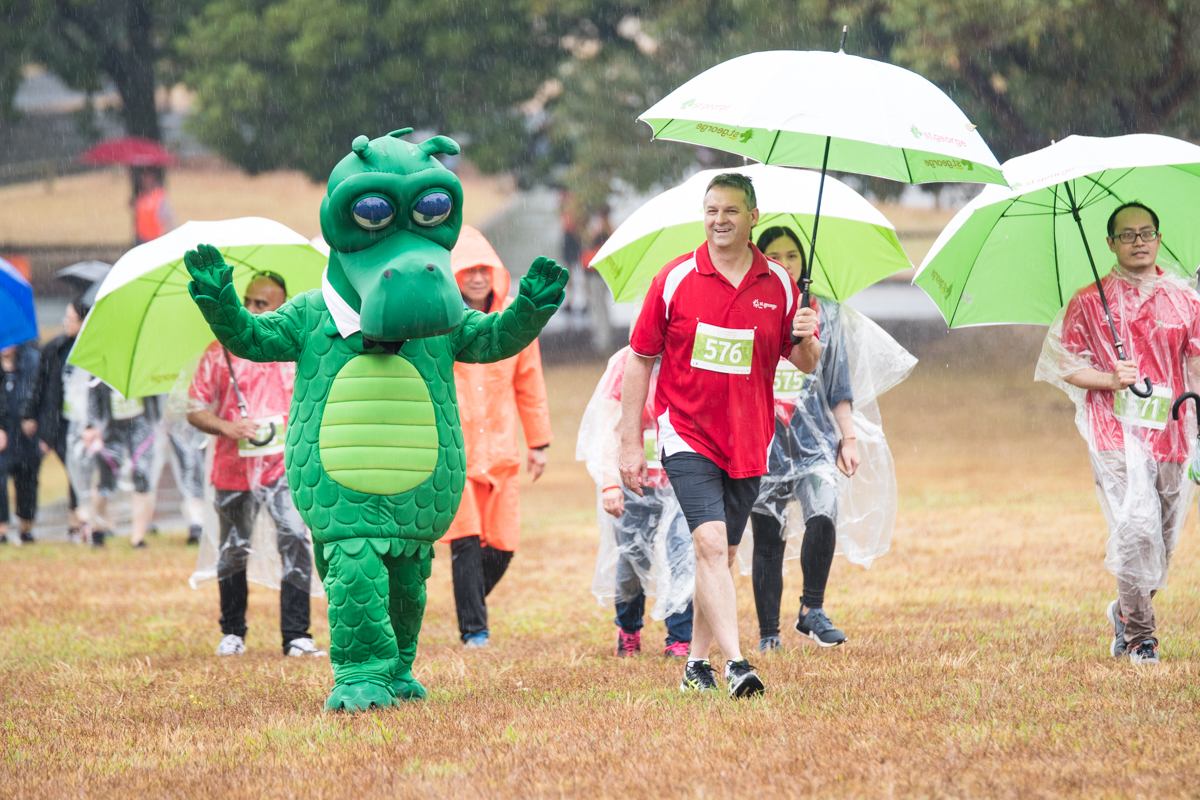 Good PR connects brands with consumers, but great PR connects brands with communities. And no company cares as much about its local community as Coleman Greig Lawyers.  
The Western Sydney firm engaged Llewellyn Communications this year to help support the fifth annual Coleman Greig Challenge – which combines a run, ride and walk to raise much-needed funds for local charities.  
The goal of the event is to bring local businesses and residents together to support local families and children with special needs and newborn care. 
Led by LlewComm's senior consultant Gabi Selwyn, the four-month PR and Social Media campaign focused on building connections with each of this year's charity partners including My Westmead, Royal Institute for Deaf and Blind Children (RIDBC), and St Gabriel's School for Children with Special Needs, to share inspiring stories of the young people who would benefit from this year's event.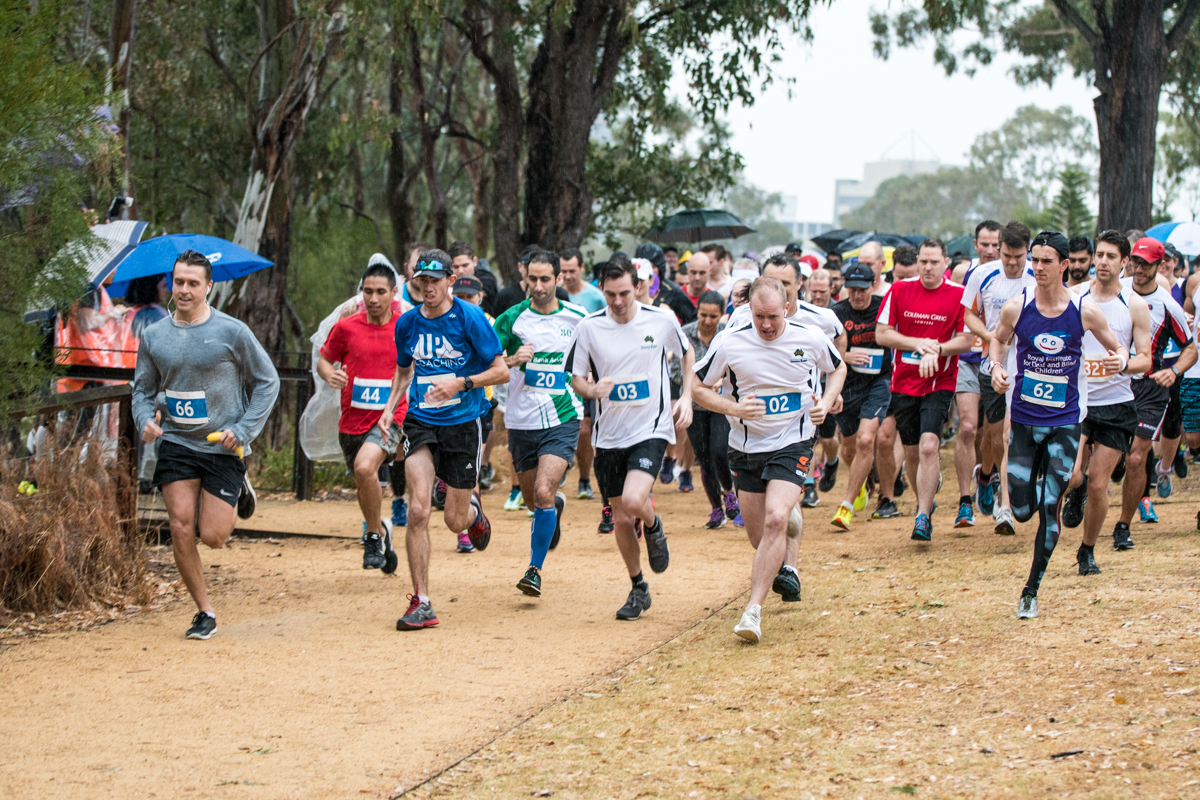 Turning inspiring stories into action    
Storytelling is essential to creating compelling PR campaigns. And that's exactly what we did. Through our interviews and newsgathering, we learned about 20-year old Olivia Depares, who despite being born deaf and suffering from deteriorating eyesight, is committed to participating in the event and one day, practising law. We also got to know nine-year old Jon Sunarho, who has autism and uses art to connect with his family and the world, even selling his artwork online. We even got to share what it was like for RIDBC students to learn how to run a real café and what a new sensory garden and playground would mean for students at St Gabriel's School.     
Sharing the experiences of these young people through storytelling and photos highlighted the true meaning of the event for the local community and media. The campaign generated more than 30 pieces of coverage (more than any other year!) including The Parramatta Advertiser, The Parramatta Sun, The Hills Shire Times and The Hornsby Advocate, and dozens of social media mentions. Most importantly, it helped inspire more than 600 participants to come out to run, bike and walk-in support.   
Participants were even joined by Olympic hurdler Michelle Jenneke and world champion hurdler and doctor-in-training at Westmead Hospital, Jana Pittman, who served as the Challenge's official ambassadors. In total, the Coleman Greig Challenge raised more than $175,000 for this year's charities, which is sure to go a long way in strengthening Coleman Greig's connection with its local community.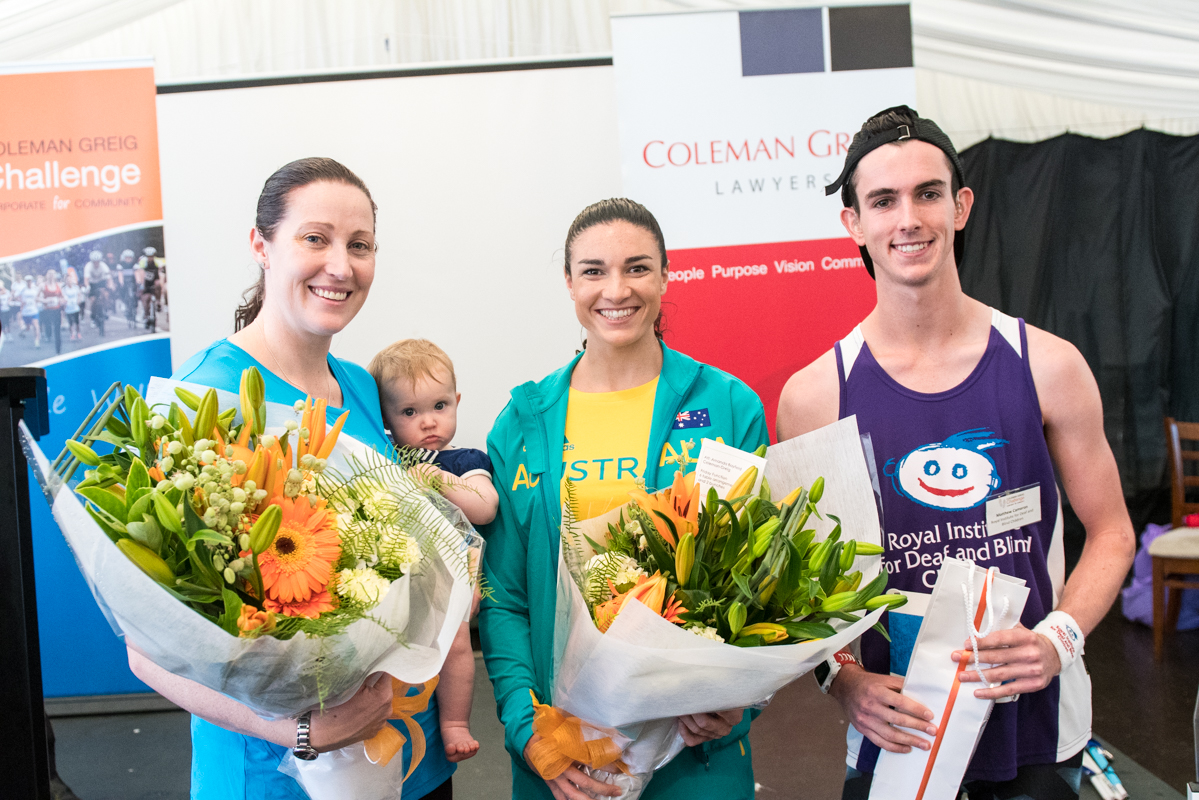 Follow LlewComm on Instagram and Facebook.