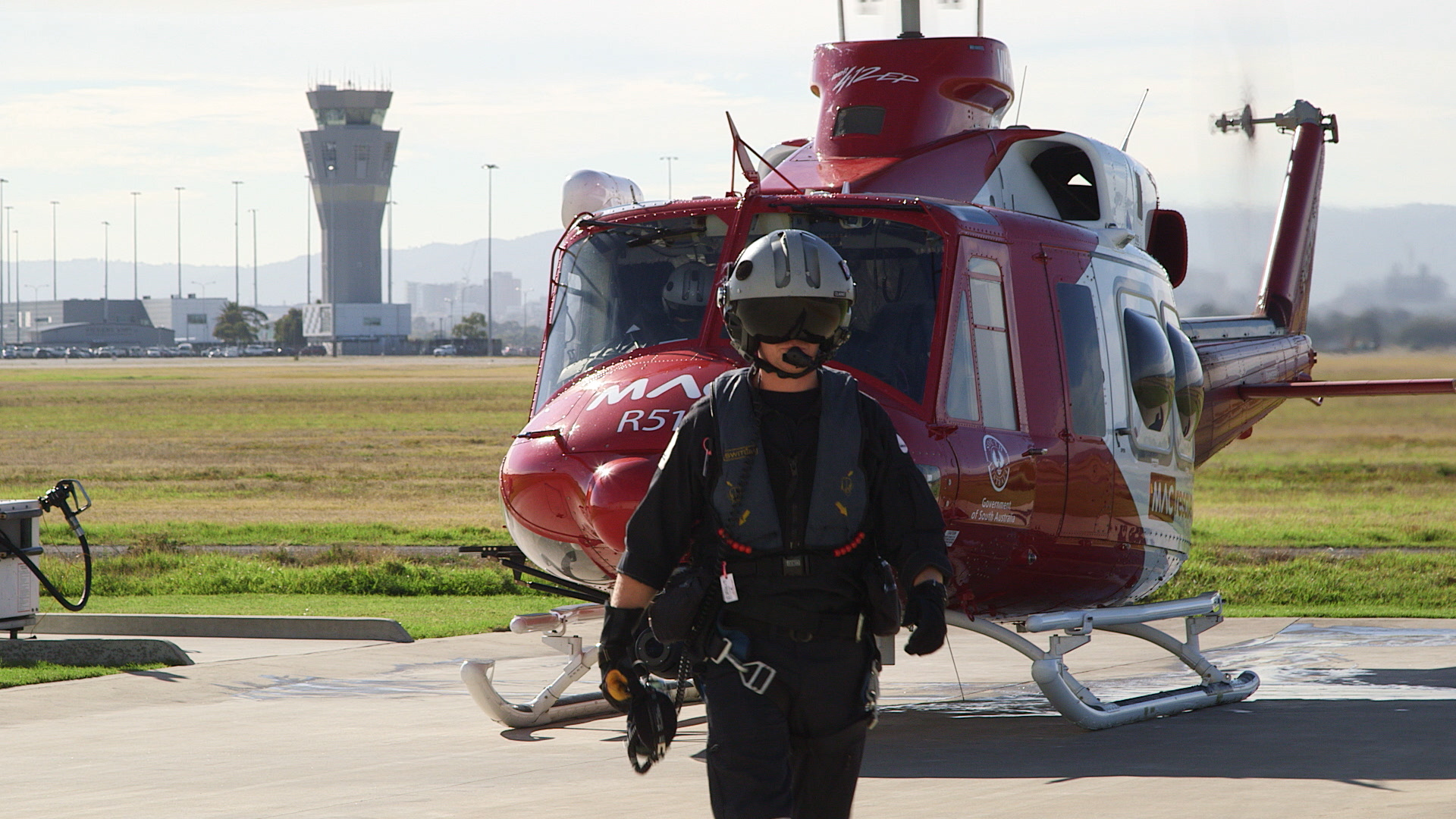 Over the last few years, video content has become an integral element of our digital marketing campaigns here at LlewComm, as a powerful way to communicate brand stories, generate engagement, and build relationships with our clients' target audiences.
And there's no shortage of data highlighting the relevance of video content. Only recently, Facebook's research team discovered people focus on video five times longer than static content on both Facebook and Instagram*. Not surprisingly, smartphones are by far the most popular device for watching video online.
"Smartphones have made capturing good quality video content as simple as pointing at your subject and tapping the screen, but viewers can still tell the difference between professional video production and an amateur video," says Sydney cameraman Tim Bradley, LlewComm's professional in-house videographer.
"If you're putting a video online, you're making a statement about your brand and its values. I'm sure you've heard the phrase, 'You only get one chance to make a first impression', and any video you put online is that first impression. A poorly made or conceived video can work against what you are trying to achieve with your content marketing strategy, so it pays to invest in quality content that brings out the best in your brand."
With this in mind, we regularly produce powerful video content for our clients to share on a wide variety of platforms. And this year's highlight has to be the video production work we've done with Cochlear Australia and New Zealand and the South Australian Cochlear Implant Centre (SACIC). Both were filmed and edited by David Woolford from Gr8pix in South Australia.
From rescued to rescuer
Working in a helicopter and rescuing people from road accidents, off stricken ships, or searching for missing persons is not a job for the faint hearted, let alone someone who is profoundly deaf. For air crewman Danny Clarke, that's just part of his day-to-day job. Born with normal hearing, when he was eight years old Danny lost partial hearing in his right ear due to a fall. At 24 years of age, he suffered a double tragedy when he suddenly lost all of his hearing in his right ear overnight, followed by hearing loss in his left ear after being punched by a stranger in Fremantle, Western Australia.
In 2006, Danny became Western Australia's first simultaneous bilateral (both ears) Cochlear implant recipient. The operation was a resounding success and two years after his operation, Danny was back working as an EMS/SAR Aircrewman (Emergency Medical Service/Search & Rescue).
Discovering new sounds
The whooshing of her trousers as she walked, the jangling of bangles and keyboard keys clicking were completely unknown sounds to Tracey Quarmby before she received her Cochlear Baha bone conduction system in 2016.
Tracey had hearing issues since she was six years old. Growing up in rural NSW, she suffered chronic ear infections and attended numerous audiology and ear, nose and throat specialty appointments. She finally lost her hearing in her left ear and had a mild hearing loss in her other ear but, in her words, she just got on with it.
Today, with her Cochlear Baha, Tracey is living life to the full.
*Facebook research study Moving pictures: The persuasive power of video