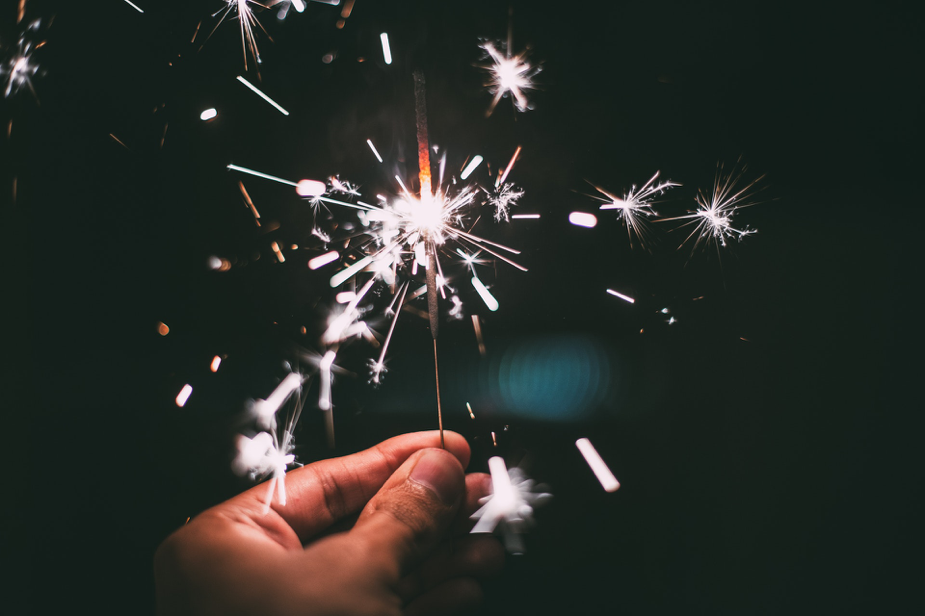 The communications industry rarely seems to slow down (and we like it that way!). But as another calendar year winds down, it's important to take a few moments to catch our breath and reflect on what we and our clients have achieved.
And upon reflection, it's safe to say 2017 has been our busiest and best year yet!
This year saw our client base grow more diverse than ever. We now represent brands from across Australia, the UK, New Zealand, the US, Germany, and Italy, with incredible products ranging from designer fireplaces, Cochlear implants, high-quality water heaters and swimming pool and water treatment equipment, skylights and even mortgages.
This diversity echoes the communications more broadly, where brands are now using a variety of strategies and tactics to better reach and connect with their target audiences. Content marketing has played a massive role in helping our clients forge stronger customer connections and drive new business opportunities. It has also become a core strength for LlewComm and a true differentiator for our agency in the market.
Over the past year, we have completed hundreds of content-driven campaigns, including:
Drafting more than 100 media releases
Producing 285 blogs
Writing 140 e-newsletter stories
Publishing 224 digital magazine stories
Creating 5 company brochures
Developing content for 6 new websites
Conducting interviews for and writing 40 case studies
Generating 50+ articles and advertorials
Hundreds of social media posts
It's no wonder more than 1000 cups of coffee have been consumed!
With a content-led approach, we have been able to share incredible stories, like the lives impacted by the 2017 Coleman Greig Challenge, which benefitted three Western Sydney charities.
Through case studies, our client Waterco demonstrated how its pool and water treatment solutions helped a variety of unique facilities around the world including a film studio in New Zealand, a zoo, resorts, schools and a historic community pool at Brighton in the UK.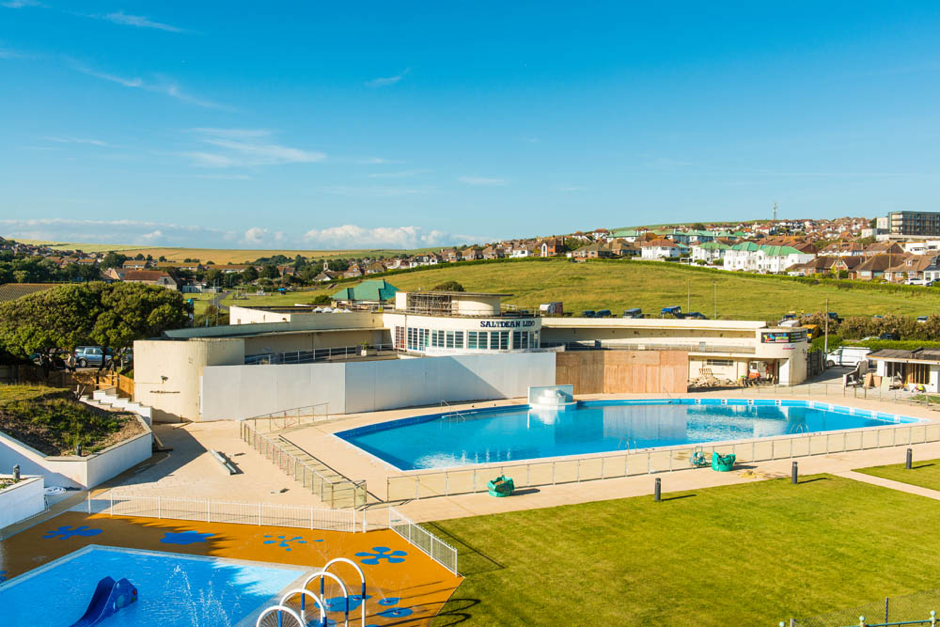 Case studies also showed how our German manufacturing client Viega made significant headway in Australia this year, working with the Sydney Opera House, the Tower of Power, which houses the QLD government, the new Perth Stadium, and Rod Laver Arena in Melbourne.
Content also helped clients like AFS Systems, Homeloans, Rheem and Jirsch Sutherland connect with digital audiences, growing their social communities with the help of our new Social Media & Content Consultant Lauren Trucksess, who joined the team mid-year.
New expertise supplemented the experience and skills of our core consultants, who (among many other achievements) successfully promoted three major events this year including the Coleman Greig Challenge, Total Facilities 2017, and Australasian & Waste Recycling Expo 2017. Each of these events is poised for even greater success in 2018.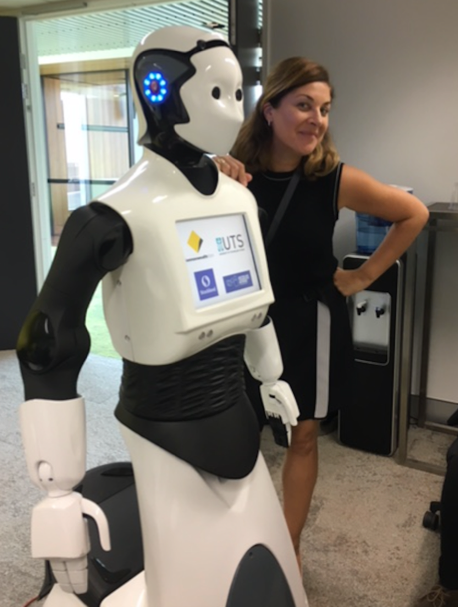 The team also had the privilege of managing a successful campaign for the 2017 Rheem Apprentice Plumber Grants program, which we promoted via local TAFE institutions, Registered Training Organisations, merchants, plumbing groups and through social and traditional media.
In all, the program generated more than 140 quality applicants but our job didn't end until each applicant had received a Rheem branded tool bag and cap and 10 apprentice plumbers were awarded a grant valued at over $3,000 each. They were certainly the best phone calls we got to make all year!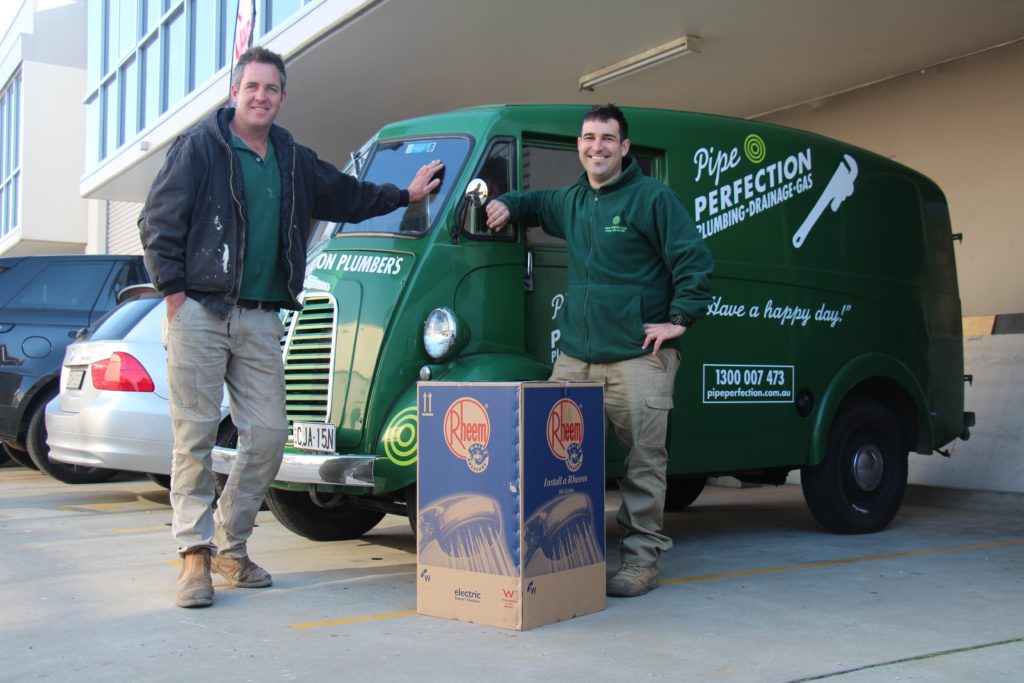 It's been a fantastic year and on behalf of the entire LlewComm team, I'd like to thank our clients and partners for their continued support. Compelling content, whether it takes the form of a media release, a viral video and infographic or a blog post, will continue to play a key part of our client's and our own success and we look forward to creating and promoting that content in new ways.
Here's to an even bigger and brighter 2018, with more exciting and effective communications campaigns to come!
Lisa Llewellyn, MD, Llewellyn Communications