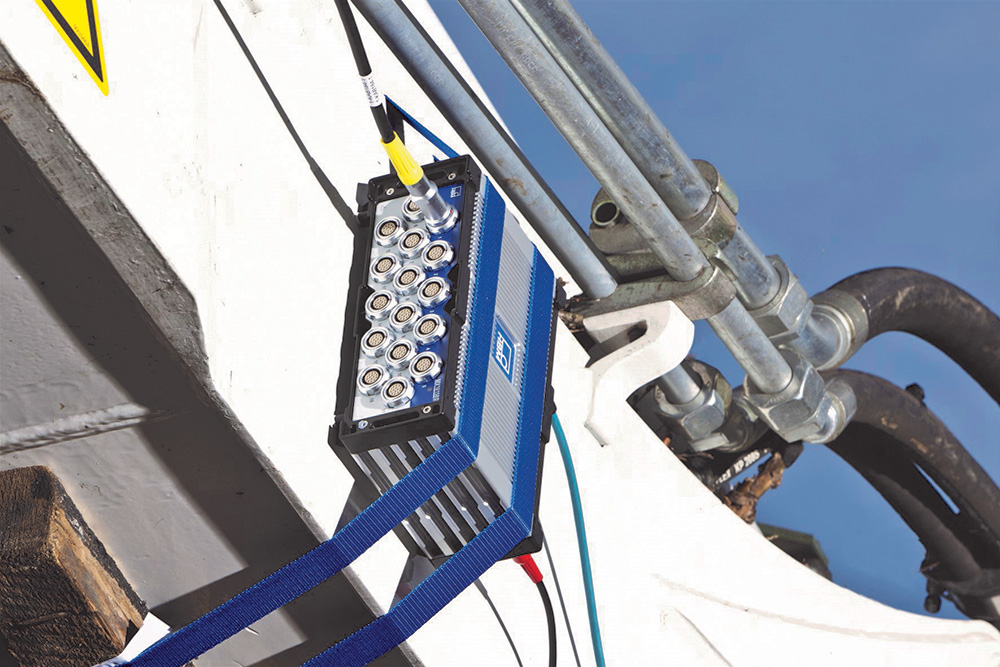 How do you make strain gauges sound sexy? You don't. But that doesn't make them any less interesting to write about. Many of our clients operate in very technical arenas, which means it's vital for us to learn about their businesses and the industries they operate in. And HBM Test and Measurement is no exception.
The team at HBM are a great bunch to deal with and very generous with their time – especially when you consider how busy they've been in recent months. Keeping the mining, engineering, manufacturing, power and transport industries – to name but a few – abreast of their latest innovations and projects has also kept the LlewComm team out of mischief.
In case you're wondering, German company HBM is the technology and market leader in the field of test and measurement. Its product range includes sensors, transducers, strain gauges, amplifiers and data acquisition systems, as well as software for structural durability investigations, tests and analysis. The potential fields of use can be found in every branch of engineering and industry in both virtual and physical test and measurement.
That gives us plenty to talk about through media relations activities as well as case studies. Our role is to help build awareness of the brand and its products in Australia and, next, New Zealand.
Most recently, we've worked with HBM to get the good news out to industry about the SomatXR strain gauge. What's a strain gauge? Exactly that. An instrument that measures how much pressure is being applied to a piece of equipment. This enables operators, technical support staff and engineers to not only design equipment that can withstand a required load, but measure if that load is being exceeded before the product fails.
If you think that's not important, then imagine the result if you were driving a Volkswagon Tourag in the 19,000 kilometre Cape-to-Cape Tour through dessert sands and massive potholes in Sudan, Northern Kenya's infamous "Road of Hell" with its corrugated and volcanic rock surface, not to mention extreme temperatures ranging from freezing in Norway to 48 degrees Celsius in Sudan. It happened, and that's where the SomatXR data acquisition system came into its own. It allowed the support team to keep tabs on the material stress and loading on critical components of the vehicle during the rally. After all, that is NOT the type of terrain where you want to break down. NRMA Roadside Assist is a long way away!
Multiply the catastrophic (and expensive) result thousand fold if a mine crusher gave way under pressure, and you'll see why these nifty devices are vital to numerous industries around the world including mining and heavy industry, manufacturing, logistics, railway, aeronautical, pharmaceutical and food.
We've achieved some great, very targeted coverage for HBM since we began working with the group in 2014. There's more awareness of HBM in Australia and we will continue the momentum with a raft of media releases and case studies. It's really about narrowing down the target media and providing them with relevant information for their audiences – which can only continue to benefit our clients. And along the way, we learn a massive amount about their business.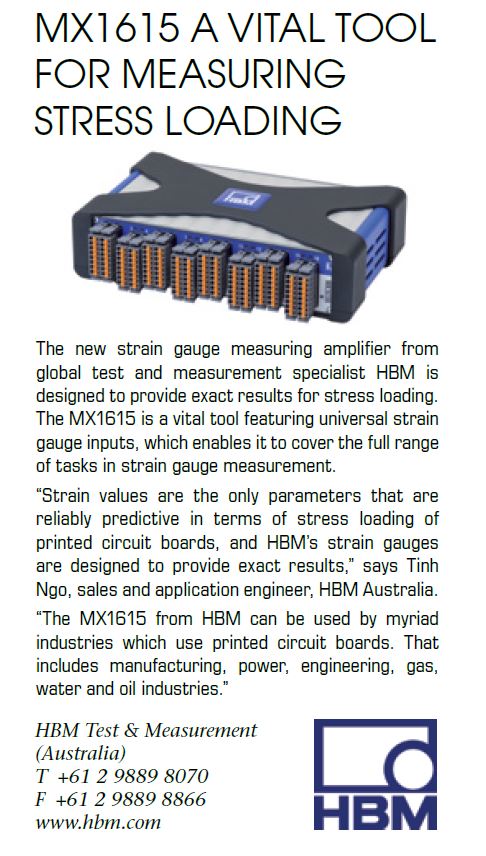 ---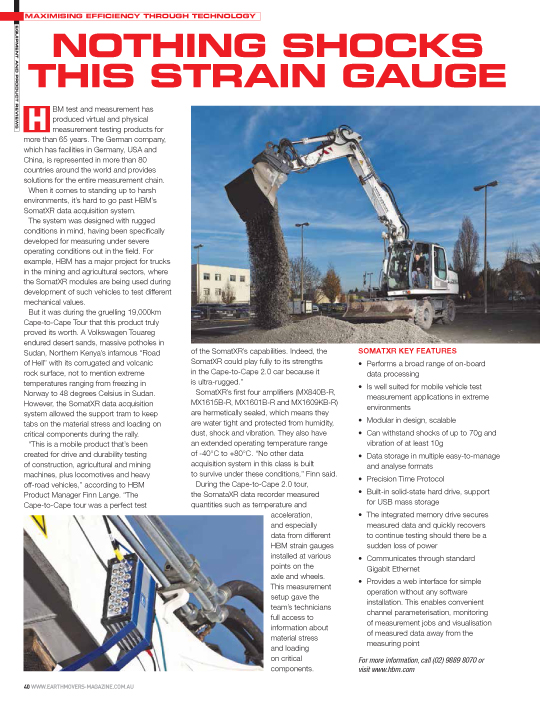 ---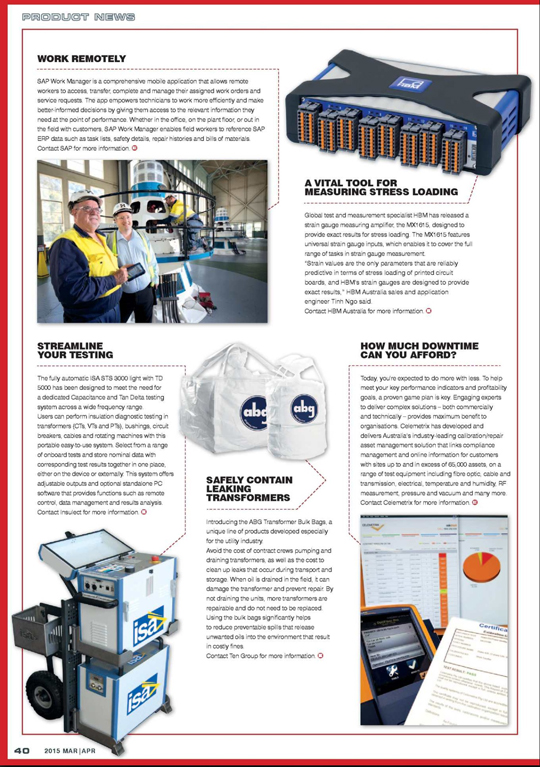 ---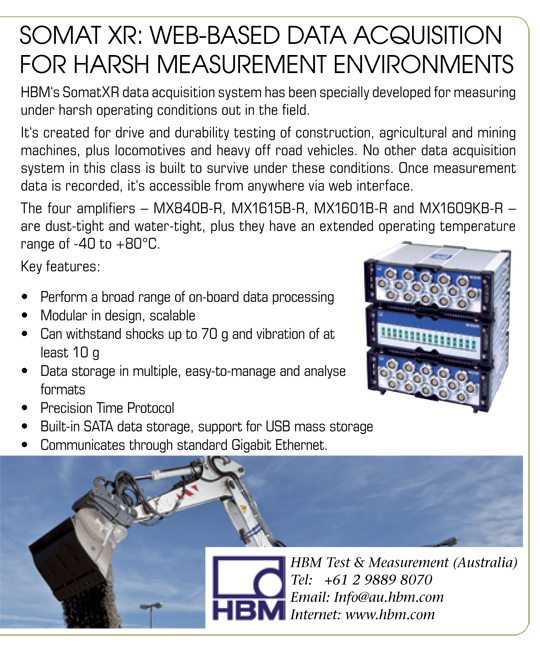 ---