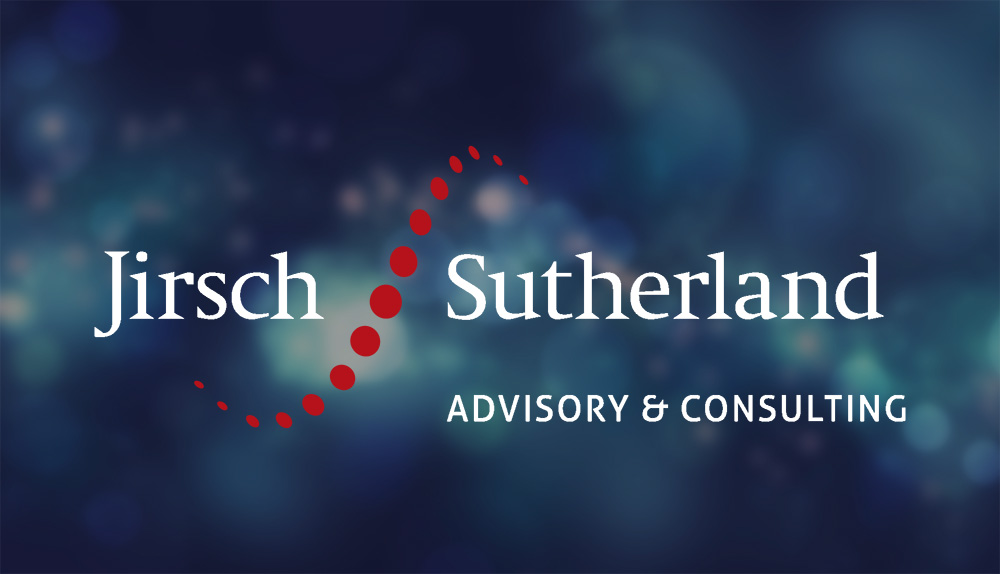 How do you find a great new client? Reimagine the relationship you have with an old one.
The communications industry is increasingly competitive, so it's important to keep growing and evolving to keep up – and that means always keeping one eye out for potential new business opportunities.
But what's more important to us here at Llewellyn Communications is to ensure that any new clients complement those already part of the LlewComm family. This not only ensures our skillsets and experience will maximise their results, but that their business ethics and positive attitude match our own. We also like to work with people who are fun and friendly (off-beat sense of humour is optional!)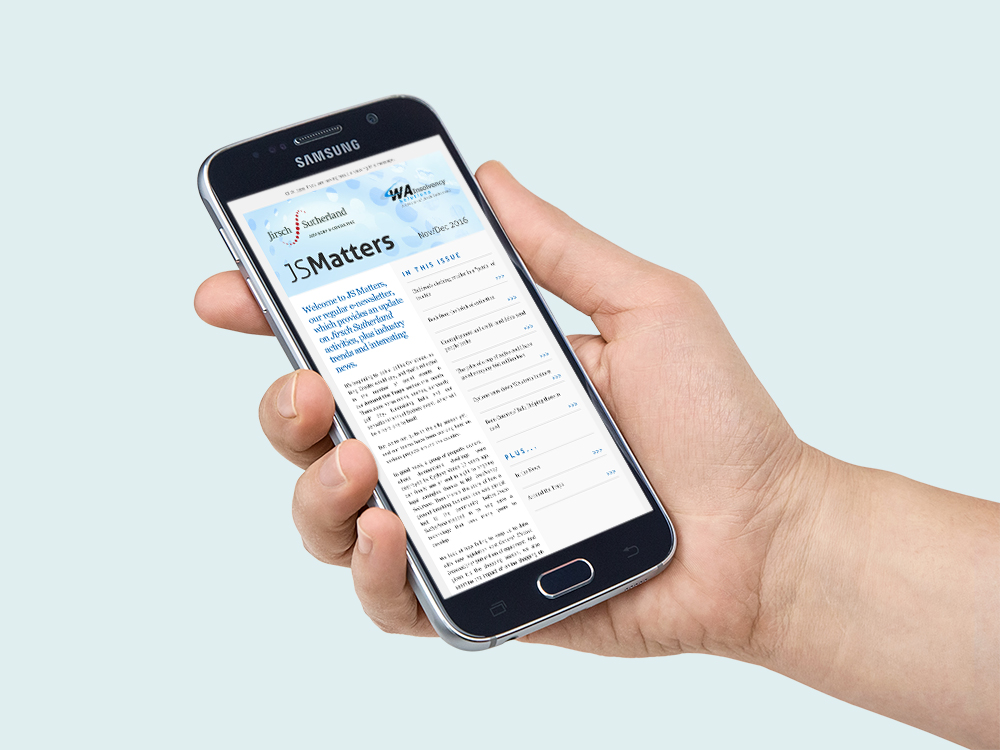 So it makes sense to build on the relationships we've established over the years by building on the services we already provide for them. That was the case with Australian specialist insolvency firm Jirsch Sutherland with whom we've worked on an as-needs basis for some years. Our history in financial and corporate communications made them a perfect fit as a "new" corporate client.
The appointment of a new COO at Jirsch Sutherland brought with it a new-found drive to build awareness of the firm and the work they do – and our team has been selected to help them achieve that. While we've previously provided media relations services, we are now also providing content creation services to help the company spread its messages further into the marketplace.
Because we've worked with the firm previously, we know their target market and how their business works. This gives us a unique insight into how to promote the company, its growth and successes.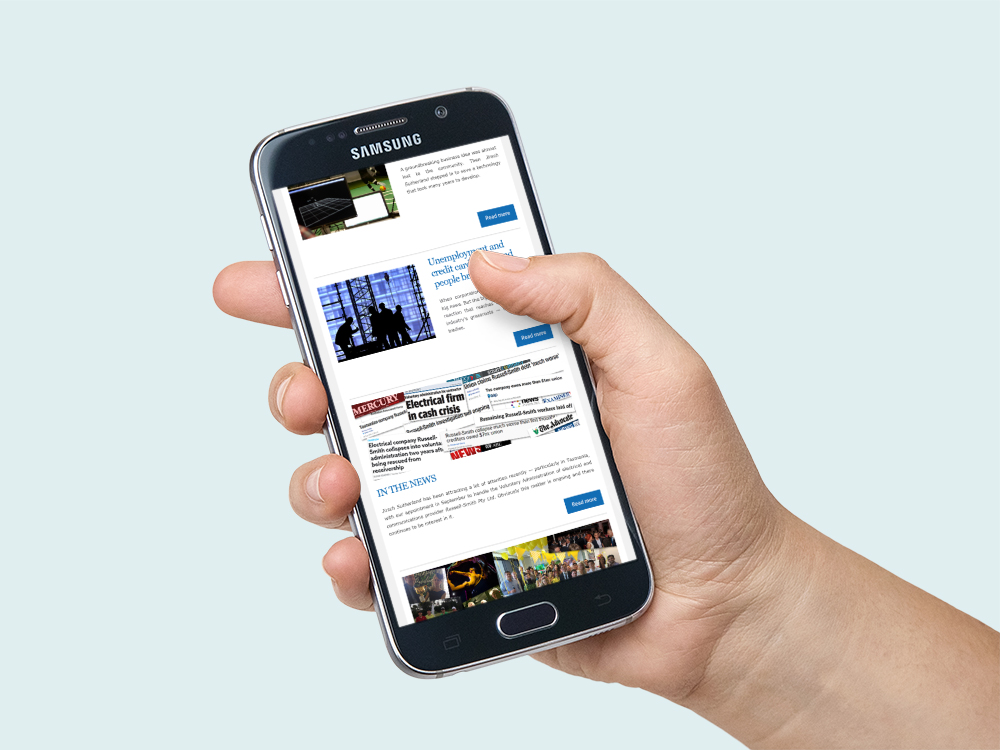 Content creation is playing a significant role in the work we do for Jirsch Sutherland, with a focus on providing content for the client e-newsletter and other communiques, in addition for the new website. We are also providing proactive and reactive media relations to keep Jirsch Sutherland front of mind and position the firm as a thought leader.
Jirsch Sutherland continues to go from strength to strength and we look forward to continue working with such a dynamic client.