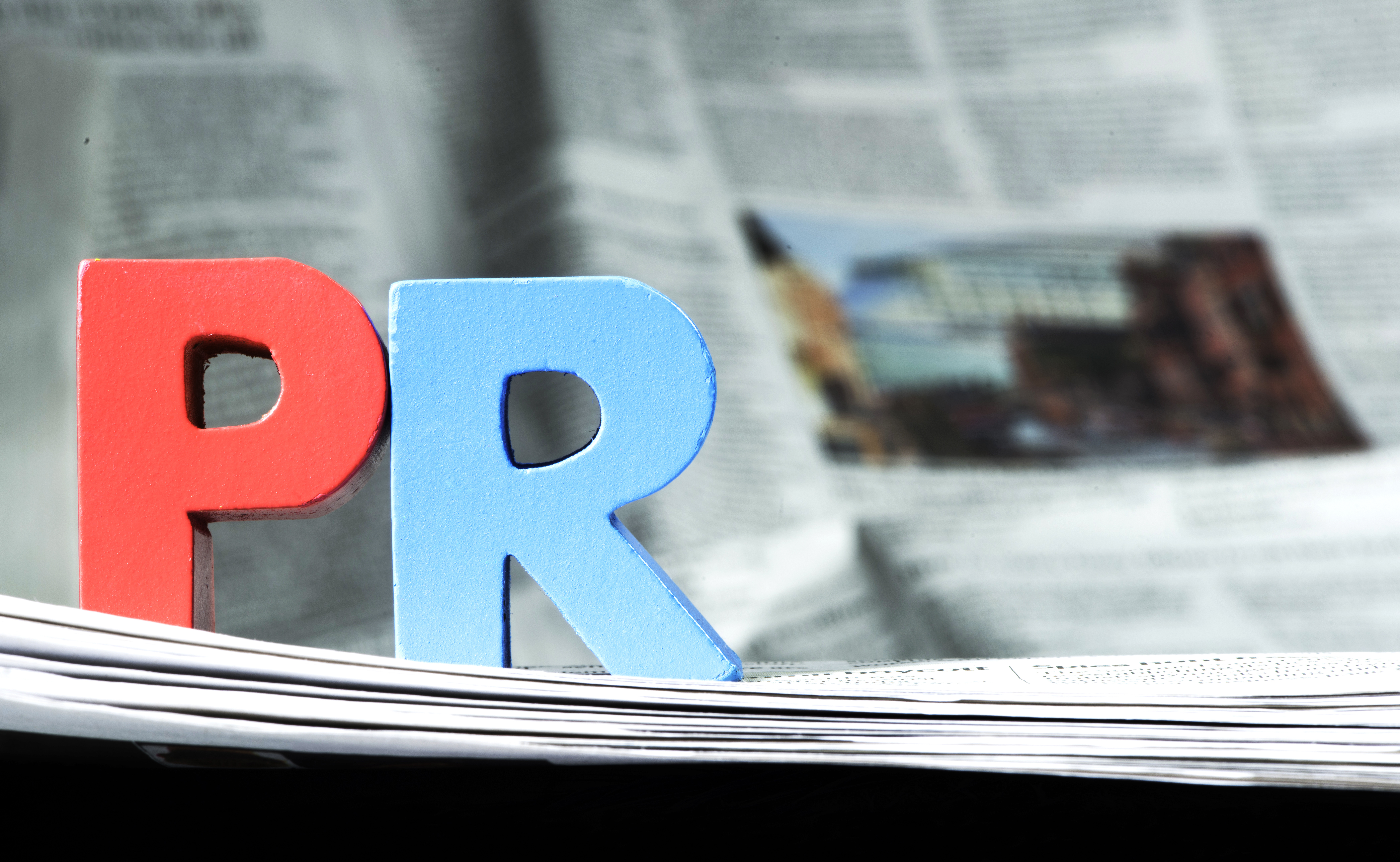 Public Relations is a major part of brand success but businesses that run into trouble could face media scrutiny. Here's how we help clients navigate tricky PR situations.
Sharing your brand's story with the media is often a great experience. There's certainly a sense of pride when you see your company in the headlines. You've worked for years to build your business and, finally, you get recognition from top publications and exposure to new customers and partners.
Sometimes, however, businesses run into tough times. That's when PR is even more critical.
Rising to the challenge
One company that understands the importance of PR is our client Jirsch Sutherland, a specialist insolvency firm. For decades, they've provided insolvency and turnaround management services for businesses across Australia and are now recognised as one of the country's leading national insolvency players.
Recently, the firm's business in Western Australia, known as WA Insolvency Solutions (WAIS), served as administrators for Mias Bakery, a much-loved, third generation family-owned business that has been baking bread for the local community since 1950. Insolvency is a stressful time for all involved but WAIS worked diligently to find the best possible outcome for the bakery, successfully negotiating its sale to Family Foods WA.
WAIS was able to help the expanded business re-employ up to 50 of the 90 staff and double its baking workforce. Mias' major customers, including Coles and Woolworths, signalled that they would continue to stock its bread.
Instead of negative stories about a brand going under, we were able to work with Jirsch Sutherland to secure coverage of the positive outcomes for the business, with stories appearing in abc.net.au, The West Australian, on the front page of The Canning Times, and The Comment News.
Your safety net
Communication without a clear message behind it is like a captain without a ship – basically, you aren't likely to get anywhere fast. And if you hit rough seas, you will find yourself in big trouble!
At LlewComm, we've helped many brands work through challenging situations. Your brand's reputation can be fragile, especially when journalists are under increasing pressure to deliver with ever-limited resources. That's why it's critical to have a team on your side that understands how to develop the right message and communicate it to the right people, at precisely the right time.
Our crisis communications experience is long and varied, even dating back to the 1990's when LlewComm's managing director Lisa Llewellyn managed communications for the administrators of three labour hire subsidiaries of the Patrick Corporation during the famous 'Waterfront dispute."
"Life and business do not always go as planned – it's important that businesses be ready to tackle anything," says Lisa. "With an experienced team at the helm, your brand can navigate both stakeholders and media attention successfully during tense situations."