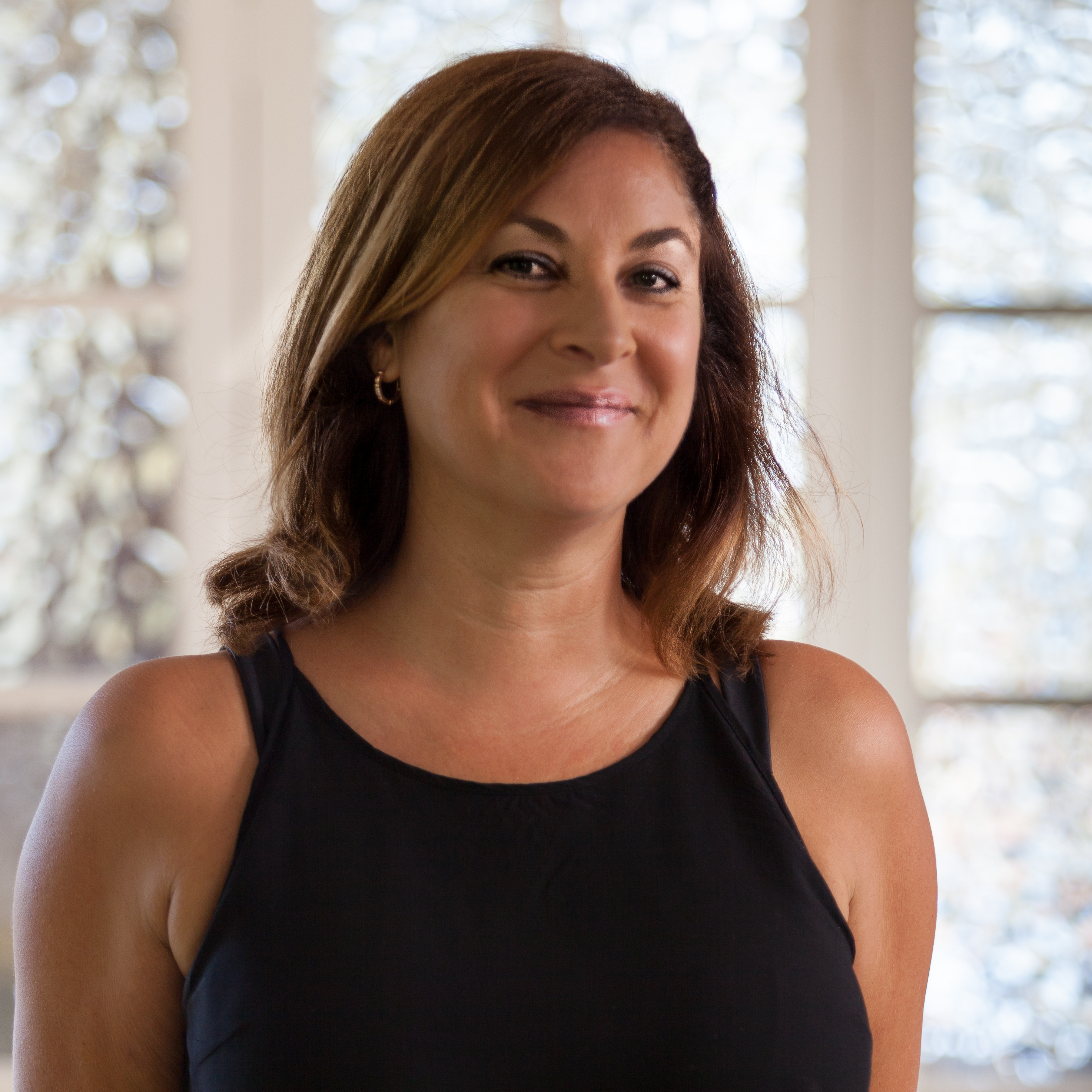 A citizen of the world with a penchant for PR
Creating compelling content, developing strategies that engage the hearts and minds of employees, creating value for customers, and delivering profitable growth for stakeholders – it's no wonder that our newest team member, senior consultant Gabi Selwyn, has already found her groove working with Llewellyn Communications.
Born in London and spending her formative years growing up in Boston and Miami, along with a stint in Sweden, Gabi says she feels like a citizen of the world.
"This has served me well in terms of being able to adapt to new environments and cultures," she says. "I had my first taste of PR when working in London for a Swiss-based multinational firm that was a tad ahead of its time. Due to untimely European economics, they took a more restrained approach but looking back now they made a worthy attempt into launching a 'Skype' style prototype."
Upon returning to Sydney having capitulated to the lure of sand and sea, Gabi officially landed in PR via a publicity role for SBS TV, which led to cutting her teeth with Ogilvy in the late 1990s. Further studies took Gabi across the ditch to New Zealand where she worked with an array of interesting clients across many and varied projects.
From crisis management to community engagement
With a strong track record in strategic communications and activation across corporate, government, insurance, finance and banking, FMCG and retail sectors, Gabi brings a wealth of experience and expertise to her new role as senior consultant with Llewellyn Communications.
"As a multi-sector public relations consultant, I enjoy the diverse nature of the 'dark arts of PR' spanning so many sectors and industries – from helping to launch small family start-ups to advising multinationals on their employee relations programs and CSR initiatives," Gabi explains. "I feel privileged to have worked with large agencies, niche consultancies and in-house corporates where I was able to collaborate with a range of clients such as Telstra, NAB, Woolworths, IAG Insurance, GlaxoSmithKline, BP, Fonterra, The Queensland Government, Cordbank and the NZ Blind Foundation."
While there have been many career highlights over the last 25-plus years, Gabi cites the 2010 earthquake in Christchurch NZ as her most challenging.
"Despite a high-stress environment dealing with human anguish and damaged homes, our team worked together to ensure all customers, stakeholders and the media were kept up-to-date on a daily basis," she recalls. "It was tough but it felt productive to be contributing via vital communication."
When Gabi is not strategising or wordsmithing for LlewComm, you will find her on the tennis court, kicking a soccer ball with her son, or watching comedy because she subscribes to the 'a laugh a day keep the doctor away' school of thought.