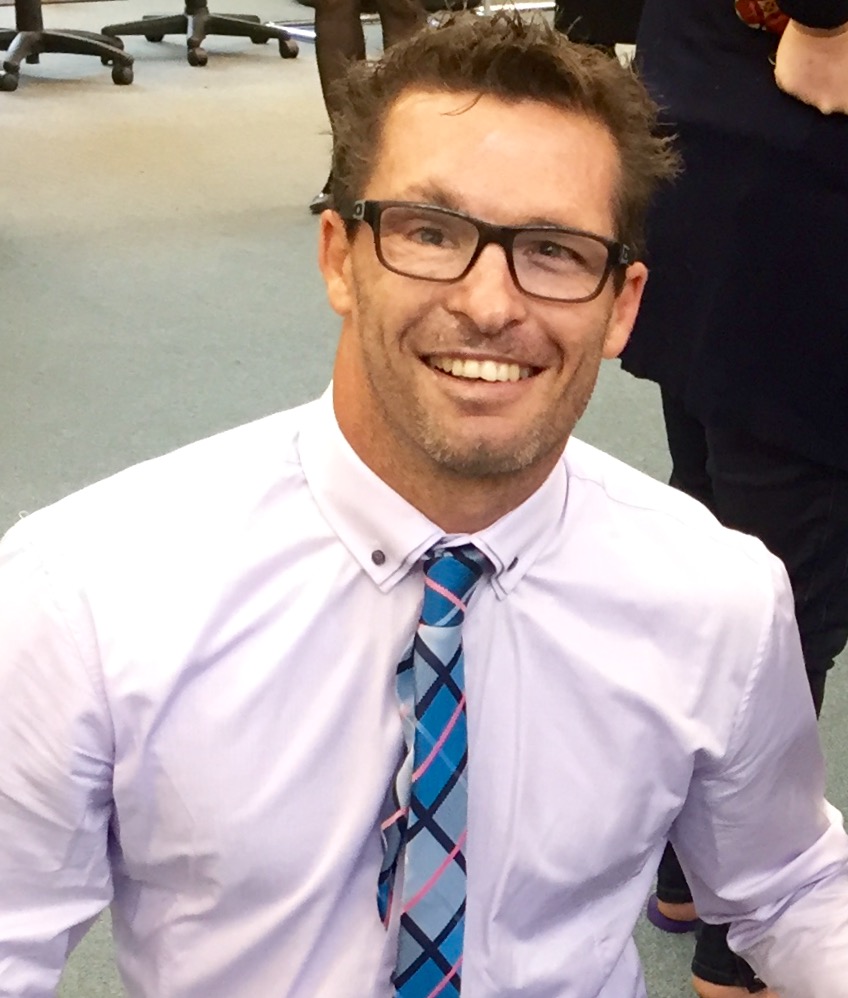 The Llewcomm team would like to express its heartfelt congratulations to Michael Lyddiard, an occupational therapist who works with our client, rehabilitation services provider Konekt.
Michael was one of only 16 Queensland finalists nominated for one of our country's most revered title, Queensland Australian of the Year, an extraordinary honour considering he nearly lost his life while disarming an improvised explosive device in Afghanistan in 2007.
Despite missing out on the nation's top accolade, his compelling story and indomitable spirit has completely captivated and inspired us.
"From losing my identity and being at the lowest of my lows and not being able to feel emotionally, I was able to find purpose, meaning and love; love in what I do, helping others, who I work with and within myself," Michael explains.
"And trust me, when you lose your senses (sight, hearing and touch), touch and love for someone or something becomes one of the most important factors to drive one forward."
The personification of strength over adversity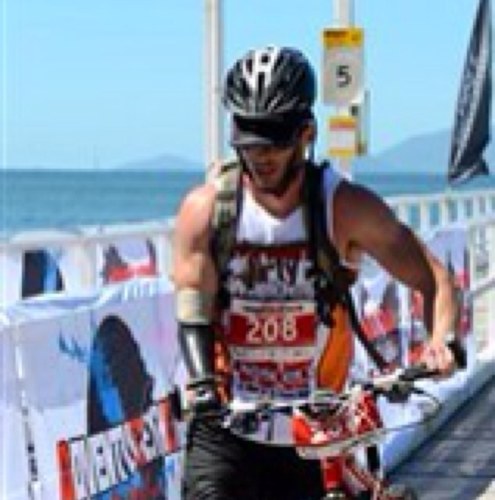 Not only did he successfully re-build his life to become an avid athlete and aspiring Paralympian, but the father of three now helps injured Australian Defence Force personnel recover from debilitating mental and physical injuries – eight years after being a patient at Konekt.
"I want to let them know we're there to understand the whole picture," Michael explains to us. "I understand their anguish through my lived experience and am able to encompass the physical and the mental issues."
Konekt's Chief Executive Damian Banks says Michael is an inspiration to everyone he encounters.
"Konekt is very fortunate both to have helped with his rehabilitation and to now have him helping and inspiring us and the people he helps with their own rehab," Damian says.
"It is with immense pride that we congratulate Michael. To be a finalist for Queensland Australian of the Year is an enormous honour. It's not a popularity contest, everyone is judged on their merits. And Michael has those in spades.
"Michael is an endless source of strength, support and inspiration, especially to the Australian Defence Force in Townsville, where he helps with the rehab of current and former service personnel, who are suffering from physical or mental injuries.
"He is an inspiration to us all at Konekt."