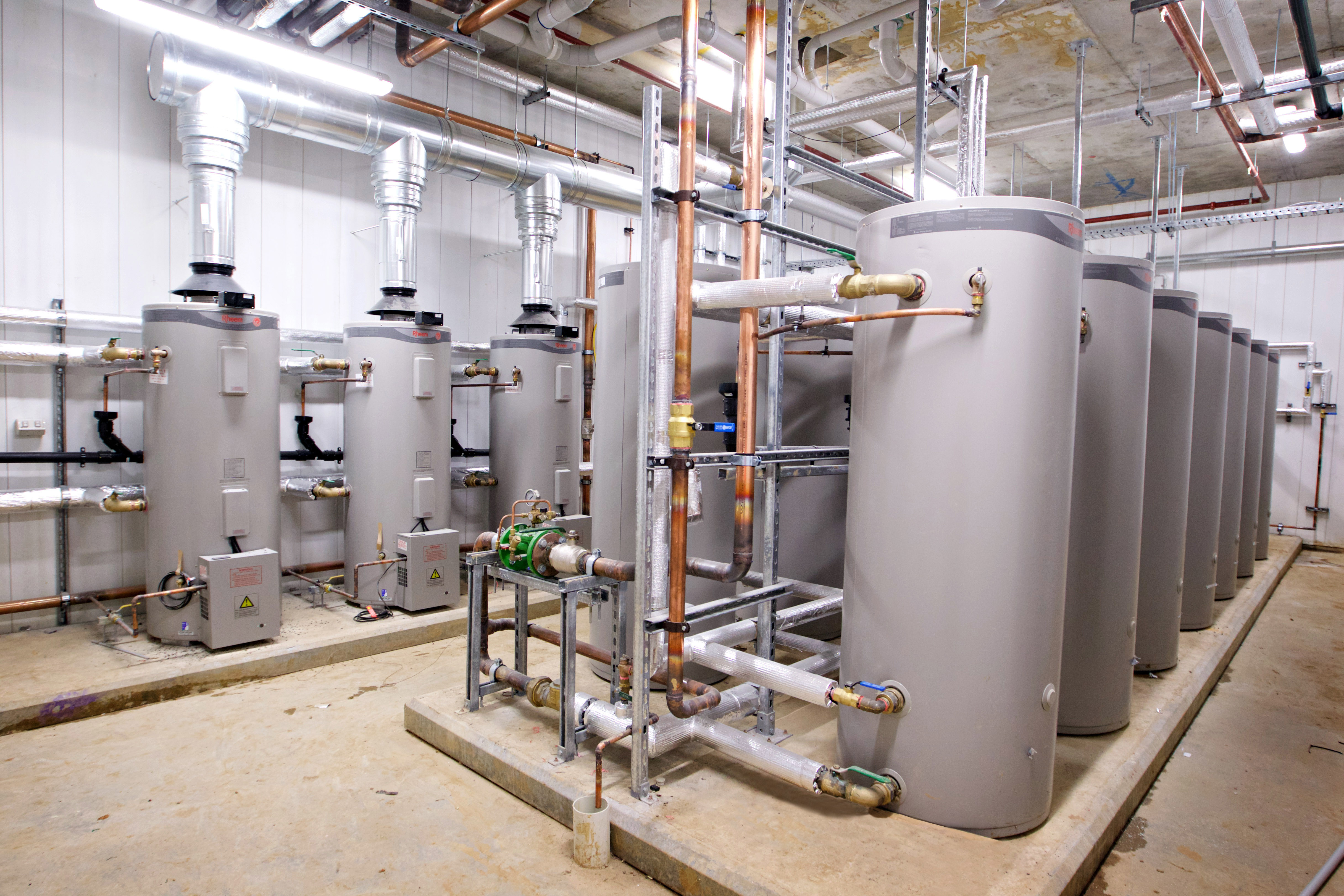 Rheem Australia is an Australian manufacturing success story. In 1937 Rheem began manufacturing hot water systems in Australia – and 80 years later the company is still going steady, hot and strong.
For the past nine years, LlewComm has been privileged to partner with this iconic brand and help cement its industry-leading position. Our diverse campaigns focusing on new products, trade communications and corporate affairs issues have been successful, interesting and engaging. We also love managing and promoting the annual Rheem Apprentice Plumber Grants program (more of that to come soon).
How customer case studies create awareness and boost your brand 
One of our communications tactics for Rheem over the years has been the regular case study program. Nothing cuts through the noise more than customer stories showcasing the value of a service or product. Great case studies are imperative to boosting brand awareness and boosting sales.
And they're extremely versatile – post on your website, share on social media or print out for use during the sales process.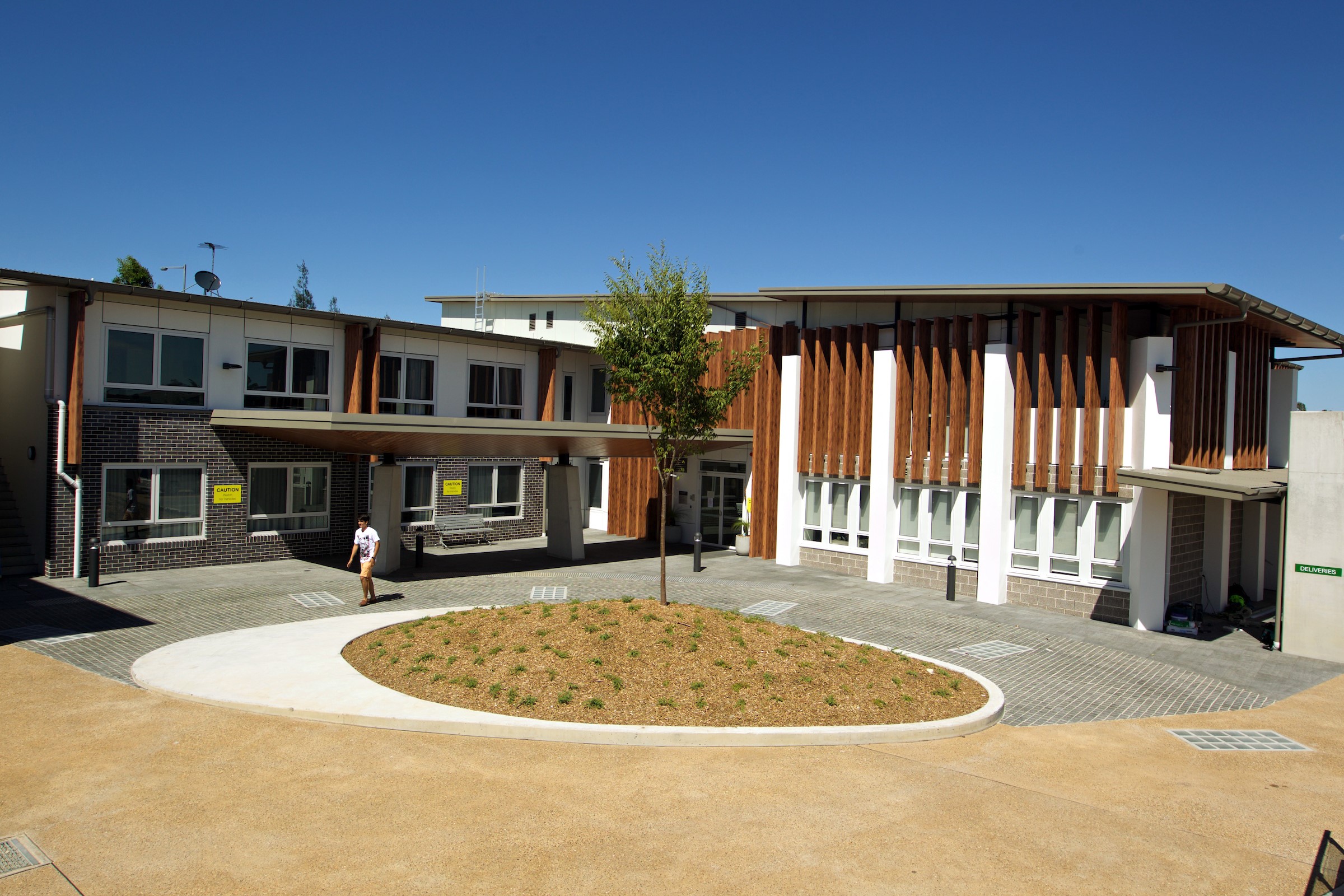 Here at LlewComm, we love writing case studies. Recently, we wrote a case study on the installation of an extensive Rheem commercial hot water installation at Prestons Lodge (pictured above), a 132-bed aged care facility built by Advantaged Care, a leading provider of aged care facilities in Sydney. The Rheem Commercial team has since added the case study to its range of marketing collateral.
According to Rheem's technical marketing manager David Micallef, Prestons Lodge is unique in the Rheem hot water world: "Prestons Lodge has four Rheem systems working in harmony together to deliver over 9,000 litres of hot water each day. It's powered by 38 solar panels and a heavy duty gas boost," he explains.
In March this year, a delegation from QF, Rheem's largest distributor in China, was on a study tour of water heating in Australia and was keen to see the installation in action and have a look around. The visit was a highlight for the residents of Prestons Lodge and we were only too happy to also provide a news piece for the aged care facility's newsletter.
Contact us today to find out how LlewComm can raise awareness and boost your brand with some engaging customer case studies.