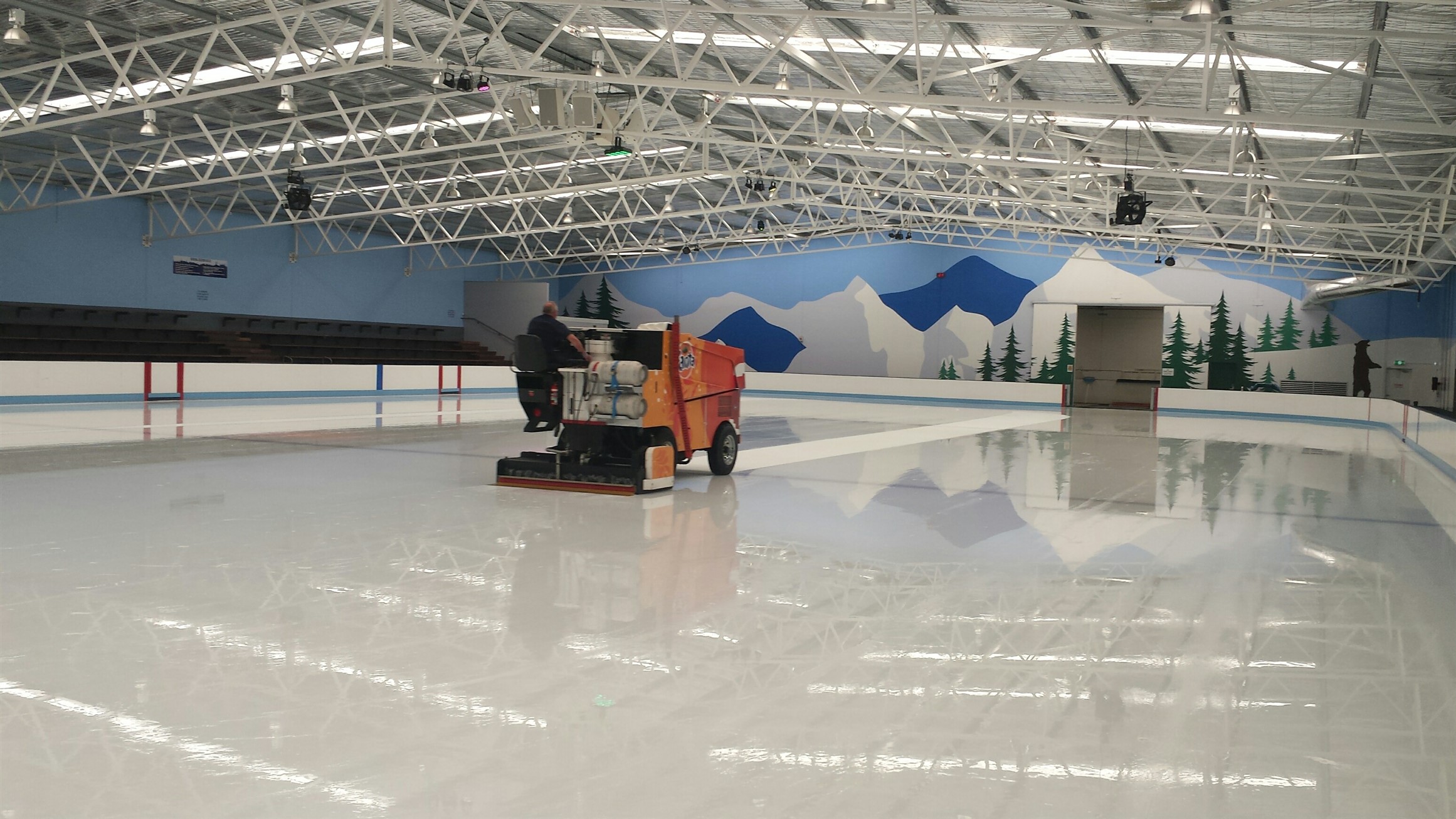 Waterco is best known for its expertise in swimming pools and spas but in this case, helped reduce maintenance time and water usage for a Perth ice rink.
Imagine if your job requirement included wading inside a tank filled with near-freezing water. I'm sure not many of us would last long!  
But that's exactly the challenge Steve Comwell faced as the plant supervisor for the Cockburn Ice Arena in Western Australia.   
And his story can teach us a bit about why variety is the sp(ice) of life.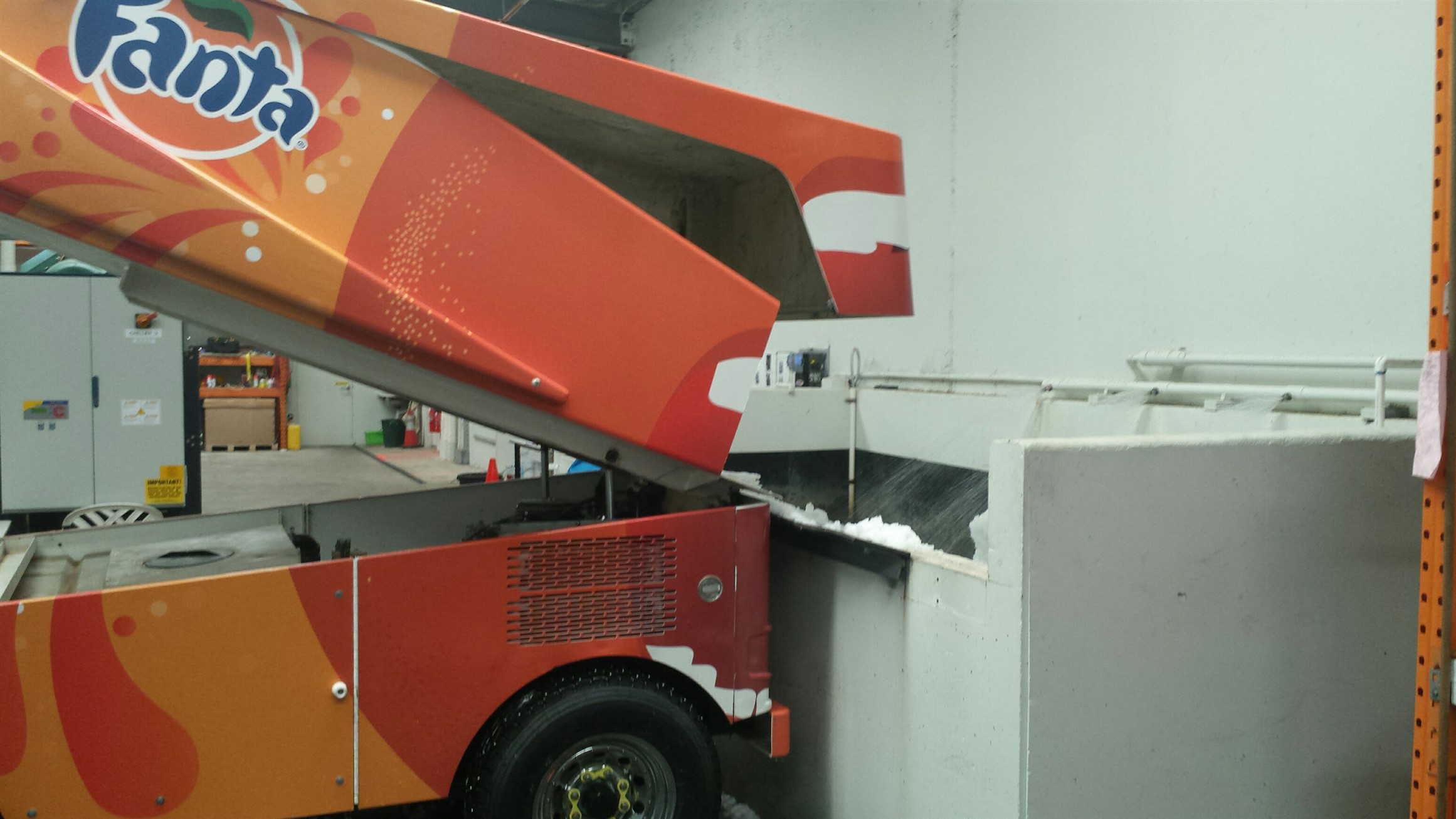 Recycling ice to cool the Chiller equipment

Boasting two Olympic-sized ice rinks, Cockburn Ice Arena is the second largest ice rink facility in the Southern Hemisphere. It's also one of the busiest, hosting several local ice hockey and synchronised skating teams, figure skaters, lessons, events and more.  
A Zamboni ice re-surfacer smooths the ice in between each session but it also sucks up around 20 cubic metres per day of 'snow' or old ice, as well as lots of surface debris, in the process. 
Not wanting to waste this water and ice, Cockburn Ice Arena recycles it and uses it to cool the Chiller equipment which is used to keep the ice surfaces frozen. The problem, however, was that debris was also getting caught and clogging the filters almost daily. Steve needed to physically jump in the "snow dump" tanks to manually clean out the old filters. 
"It certainly wasn't the most pleasant of tasks!" says Steve. "The filters were getting clogged daily and when you're working in water at that temperature, it doesn't take long before you start losing the feeling in your extremities."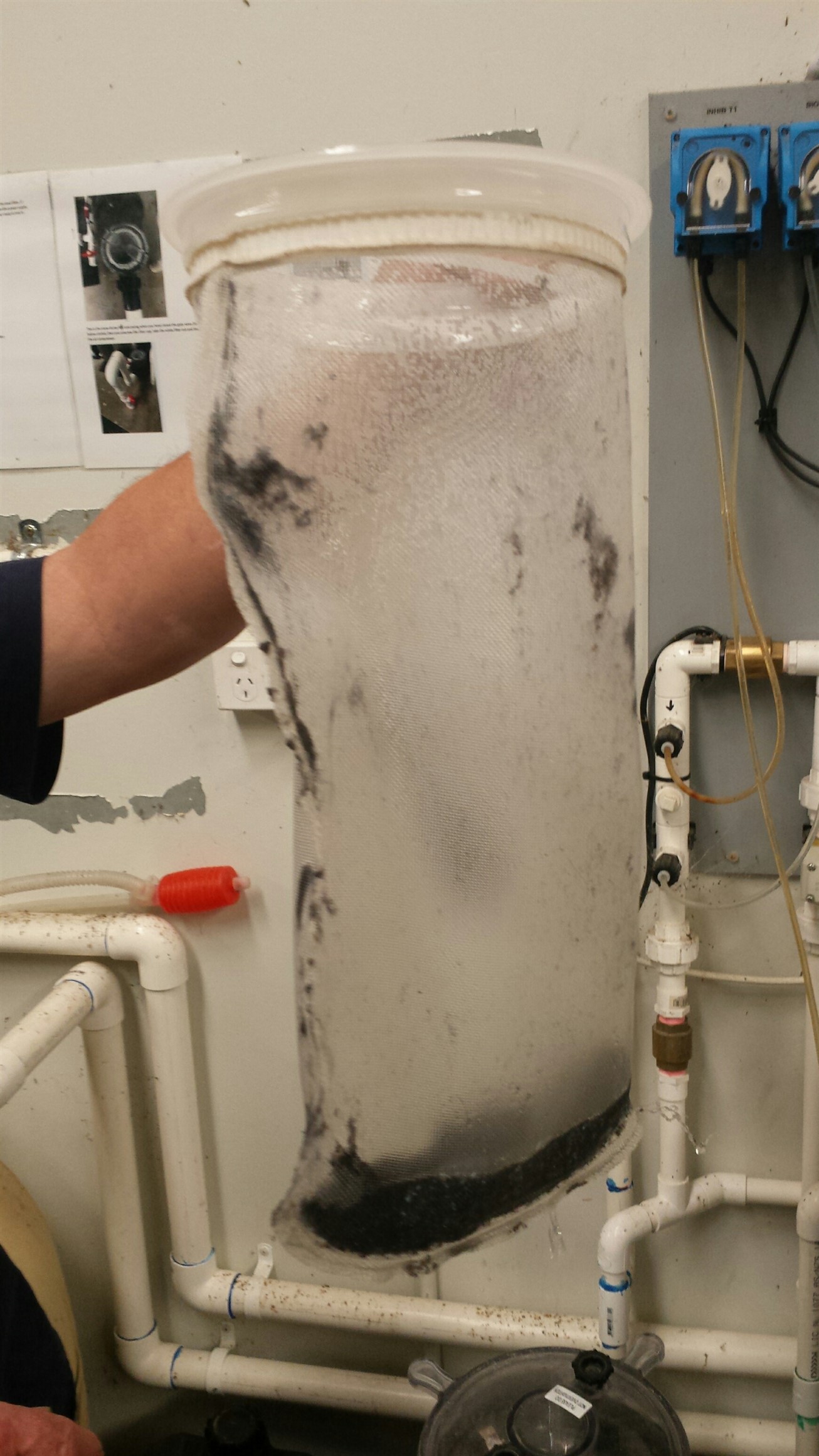 Thinking outside the tank 
Waterco is best known for its expertise in swimming pools and spas – the opposite of the chilly ice rink. But Steve thought they would also be able to figure out a solution for the facility. 
Waterco suggested its Trimline Leaf Trapper, which helps capture debris and the MultiCyclone pre-filtration unit, which would collect some of the remaining, finer debris after the pump before going into the sand filter.  
The combination of products has been a perfect 10 for the arena. The solution has dramatically reduced maintenance time and water usage – the latter being crucial for a state that often experiences low rainfall and drought conditions.   
"It was exactly what we were looking for," says Steve.  
Now, the snow dump's sand filters only need cleaning out once a year instead of every two months. Plus, Steve doesn't have to take any more ice baths!