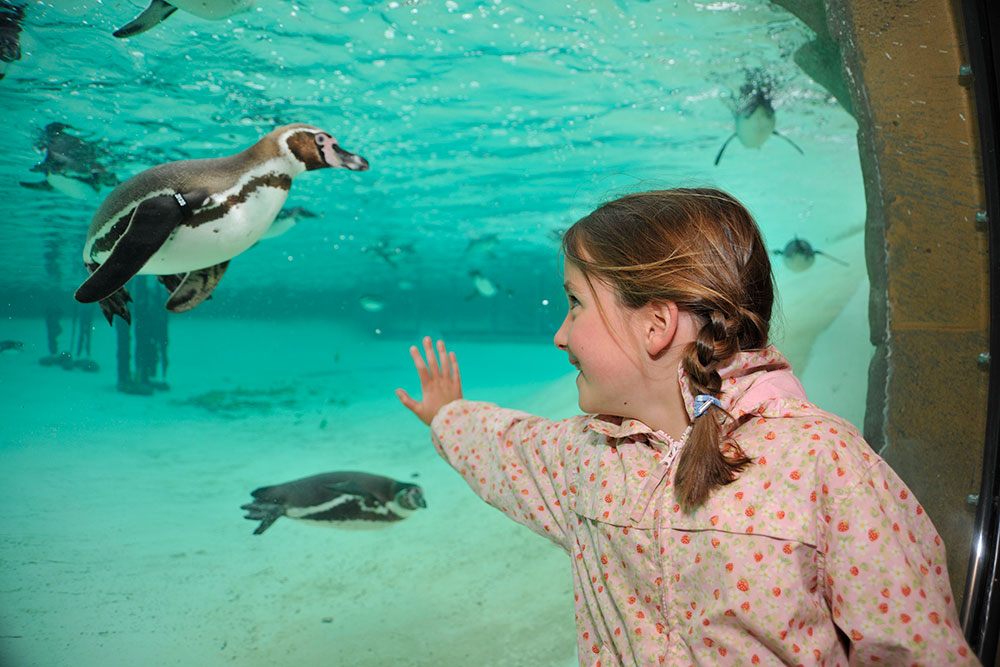 In the past few years, content has become king when it comes to making your mark online. Every 24 hours on the internet, over two million blog posts are written, 864,000 hours of video content is uploaded to YouTube, almost 300 billion emails are sent and over 250 million photos are posted on Facebook.
In light of this staggering amount of information uploaded to the internet every day, any business with an online presence clearly needs to be on their A-game when it comes to original and captivating content that stands out from the crowd.
While our international client Waterco Ltd has an impressive share of the swimming pool and water treatment product market already, this does mean they need the online content to match.
Waterco, which manufactures and distributes a diverse range of products for the international swimming pool and water treatment markets, is planning a website redesign and overhaul, and the Llewellyn Communications team will now provide regular blogs on a variety of swimming pool and water treatment solutions, products and installations.
With some ground-breaking products currently striking up interest all over the world, such as the chlorine-free sanitisation system Hydroxypure, we definitely have plenty to talk about!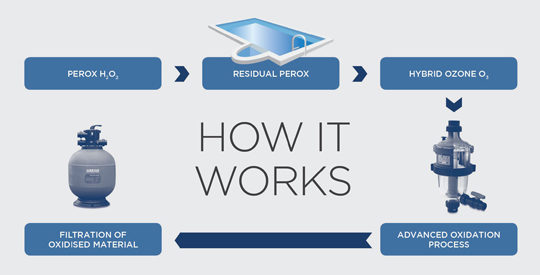 Blogs are one of the best ways to connect with an audience – because of the more casual delivery, blogs are a more easily digested source of information for all consumers.
It also solidifies the brand's position as an industry expert by demonstrating the vast amount of knowledge Waterco possesses on water treatment and swimming pool / spa solutions, and improves SEO.
In addition to Waterco, Llewellyn Communications team writes blogs for a number of our other clients, including iMortgage and Zane Solar.
Check out our most recent blog posts for Waterco here: http://www.waterco.com.au/news-events/blog
Waterco has even created an independent blog and website dedicated purely to information related to Hydroxypure, so be sure to check out that blog too!